Kyla's Keepsakes bringing us handmade unique steampunk accesories, clothes, and leather goods have donated a leather pouch for the 2014 Kink Karnival Raffle!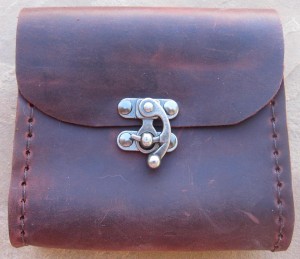 Other Auction items will be posted shortly. Keep an eye out on our Latest News Page for more details!
Don't forget to buy your presale tickets at the 2014 Kink Karnival Box Office or at any APEX Event prior to November 14th.