---
APEX brings the largest collection of vendors assembled in Arizona to showcase the amazing craftspeople available to us.
As vendors are confirmed to attend, they will be updated here. Check back often to see who's coming and don't forget to peruse their websites and stores!
If you would like to vend, please fill out our vendor application. Applications accepted until October 12, 2022
---
Vendors from Last Year!
---
Sassy Crafts is my little owned shop. I make adult sized pacifiers, sensory engagement toys, stuffies, and a whole lot more! I have been crafting for a few years, and officially opened my shop in early 2020.
I love crafting as a little, and one day decided to use that love to offer a service to those in the littles community. I started making binkys and teddy bears, then added sensory toys and more.
Follow Sassy Crafts on Social Media:
---
The History of every major Galactic Civilization tends to pass through three distinct and recognizable phases, those of Survival, Inquiry and Sophistication, otherwise known as the How, Why, and Where phases. For instance, the first phase is characterized by the question 'How can we tie?' the second by the question 'Why do we tie?' and the third by the question 'Where shall we find rope to tie with?' Phoenix 42 Creations may not be the actual answer to life, the universe, and everything, but it is the only place to find handmade and finished jute rope in the Southwest. We offer a wide range of specifications, colors, and custom options so that you can tie with exactly what works best for you (and looks best on those pictures you'll be posting on FetLife and Instagram.) We also put some serious time and effort into crafting some of the finest hardwood paddles you'll come across, with a unique design that you won't find anywhere else.
Follow Phoenix 42 Creations on Social Media:
---
CC's House of Wax and Wares: High-quality wax for play, custom BDSM-themed glassware and decor, erotic original art.
Follow CC on Social Media:
---
Kricket's Klubhouse is the house for all things stuffie! We have on-site stuffing, scents, sounds, clothes and accessories (including custom ordered shirts), and matching accessories for you and your friend! We also can do custom ordered shirts, patches, and name tags. Be sure to check out our booth for all of your stuffie needs!
Follow Kricket's Klubhouse on Social Media:
---
The Kink Factory: Makers of fun, sensual and sadistic BDSM toys. Find unique impact toys, custom paddles and butt plugs, and implements you'll find nowhere else.
Follow The Kink Factory on Social Media:
---
Photography by Eryn Emerges: Unusual, whimsical, and erotic photographic prints.
Follow Eryn Emerges on Social Media:
---
Blood Bay: Durable bags designed specifically to carry and protect BDSM toys.
Striking cuffs and collars that are waterproof and don't easily stretch or deform.
An eye for design with a specific bent towards bondage, pet play, and making it look as good stored away as it does in use.
Find Blood Bay on Social Media:
---
CK Underground: Boutique style leatherwork including bondage, toys, and fetish fashion. Nylon & vegan snake and bullwhips, specialty whip crackers, fire play items, and custom work also available.
Find CK Underground on Social Media
---
Kink.Works offers exceptional adult spanking implements, including exotic wood paddles, fine leather straps, thuddy firehose strops, and sensuous deer-hide floggers.
Follow Kink.Works on Social Media:
---
Faelyn Fox: Faelyn Fox is a local artist and creator of an assortment of aftercare items, such as butt balms, wubbies, and cuddly friends that are handmade with love. She brings a lot of whimsy and an assortment of kinky and non-kinky items that are good for gifts, laughs, and showing people that you care.
Find Faelyn Fox on social media:
---
House Of Wolfram: House Of Wolfram designs and produces uniquely constructed elite handcrafted leather bondage gear unlike anything ever seen before! Utilizing new techniques to improve comfort, function, and strength, with ballistic webbing and steel reinforcement, our gear is designed to last years of heavy use while also remaining stylish and beautiful. Completely handmade in the US with high quality leather, our signature black and oxblood colors give our gear a distinctly vampyric aesthetic making them instantly recognizable as quality accessories. Our unique construction produces equipment that functions differently than anything else on the market such as our calibrating collars, slide-locking cuffs, steel bit ballgags, handcuff bracelets, frogtie straps, danger fans, and much more!
Find House Of Wolfram on Social Media:
---
Compassrose Creations AKA: Miss Rose Paddles: Miss Rose and her Poly Family make Stunning, Exotic Hardwood Spanking Paddles and BDSM Toys. Everything that Compassrose Creations carries is completely hand-made, here in AZ, by Miss Rose, LB Sir and their Pixie, and is made from the most beautiful and rare woods from all around the world.
Find Compassrose Creations and her Family on Facebook:
Rose Paddles, Compassrose Creations, MissRose Paddles, PixieRose Accessories
---
MB Leather makes one of a kind Floggers , Dragon Tails , Restraints, wood knives, and much more
Follow MB Leather on Social Media:
---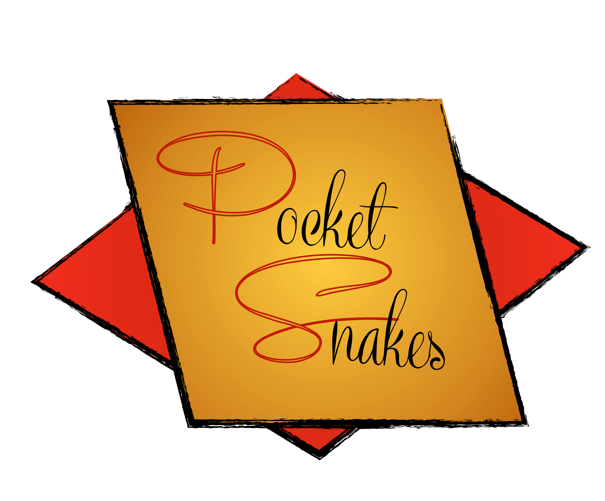 Pocket Snakes handcrafted whips and leather goods provides handcrafted quality and innovative designs. Let's get cracking!
---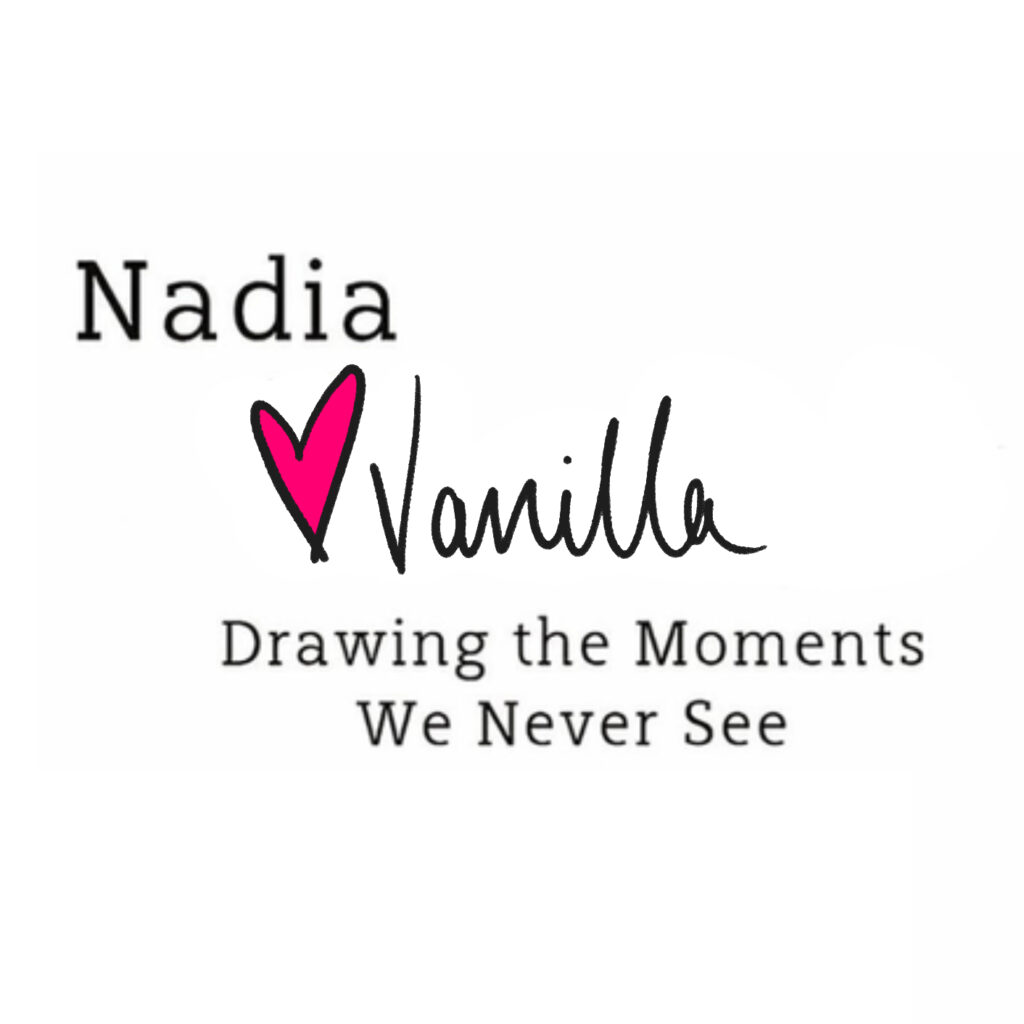 Nadia Vanilla: Nadia Vanilla is an award-winning Phoenix-based erotic artist. She paints people of all walks of life, doing all sorts of fun things with their bodies. She aims to celebrate the human experience, in all its messy, colorful beauty. Specializes in custom art about YOU. You can find Nadia Vanilla on Social Media:
---
Toys of Sensation range from the softest bunny mitt to the JPN (Just Plain Nasty) along with the rest of Daemon's Floggers and Whips in a wide range of leathers. Finally we add KT's long stem rose canes and jewelry to complete our wares.
Fetlife: TheBunnyFlogger
---
---
Calamity Canes: A collection of hand tooled Rattan, and Bamboo, intended to stimulate and draw attention to the Wielders masterful use.
---
---
Kyla's Keepsakes