Another amazing donation. Victor Tella from Snakewhips.com will be donating a matched set of Galley Whips to the Arizona Power Exchange Kink Karnival auction!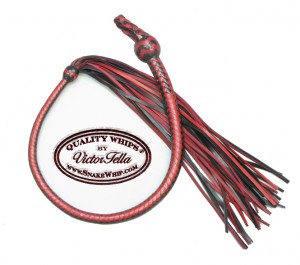 About Snakewhips.com:
Quality Whips® by Victor Tella:Bullwhips, Signalwhips, Single Tails, Snakewhips The Original "Quality Whips®" by Victor Tella. Hand crafted from the finest Grade "A" kangaroo hides available.